Blackmores Conceive Well Gold Capsules + Tablets 28/28
Blackmores Conceive Well Gold Capsules + Tablets 28/28
Blackmores Conceive Well Gold Capsules + Tablets 28/28
Overview Blackmores Conceive Well™ Gold provides essential nutrients, including folic acid, iodine, iron, Omega-3 and CoQ10 needed for healthy conception. Why use Supplies nutrients that s...
Tax included.
Overview
Blackmores Conceive Well™ Gold provides essential nutrients, including folic acid, iodine, iron, Omega-3 and CoQ10 needed for healthy conception.
Why use
Supplies nutrients that support normal ovulation and are associated with healthy conception
Provides nutrients involved in very early stage of foetal development
The Blackmores difference
Blackmores Conceive Well™ Gold prepares the body for conception. Some of the key nutrients include:
Antioxidants - are important for women attempting conception. Chances of conception increase in women with higher levels of antioxidants in the fluid surrounding their reproductive organs
CoQ10 - Levels of CoQ10 decrease with age. Adequate levels of CoQ10 in the expectant mother are associated with healthy early stages of pregnancy
Iodine - important for baby's normal brain development, eyesight and hearing. Optimising iodine levels before pregnancy can take up to 5 months
Fish oil - is a source of omega-3 long chain fatty acids. DHA is particularly important for the normal function of the brain, and for development of normal eyesight.
Folic acid - Contains a daily dose of 500 µg of folic acid which plays a role in the synthesis of genetic material (DNA and RNA), and is required for cellular division. Foetal cells undergo constant cell division, so women require increased levels of folate during pregnancy, and especially in the early days after conception, which are critical for the healthy development of baby's nervous system
Vitamin C - is needed for hormone production and may help to stimulate normal ovulation. The developing egg needs adequate vitamin C to mature. The ovary contains one of the largest ascorbic acid stores in the body
Vitamin D3 - supports calcium absorption and is essential for building and maintaining healthy bones. Low vitamin D levels are common in women during pregnancy
Iron - a component of haemoglobin, an essential component of red blood cells. Haemoglobin transports oxygen in the body. Having optimal haemoglobin levels helps the cells of the body receive sufficient oxygen. Early foetal brain development requires adequate iron. As many as one quarter of Australian women have below recommended intakes of iron prior to conception
Zinc - essential to good health as it is involved in many enzyme reactions in every cell of the body. Adequate levels of zinc support normal conception and are essential for a healthy baby's normal growth and development
B group vitamins - play an essential role in the production of energy and support normal conception
Once you fall pregnant we recommend you switch to
Blackmores Pregnancy & Breast-Feeding Gold
, a premium pregnancy formulation containing vitamins, nutrients and essential fatty acids beneficial for both mother and baby.
Active ingredients per tablet
Potassium iodide
(iodine 150 µg)
197 µg
Iodine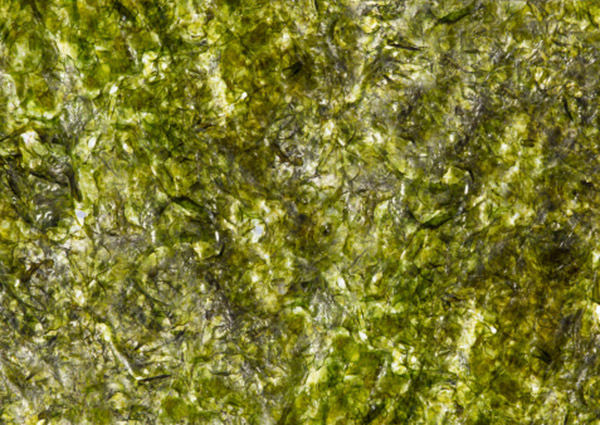 Folic acid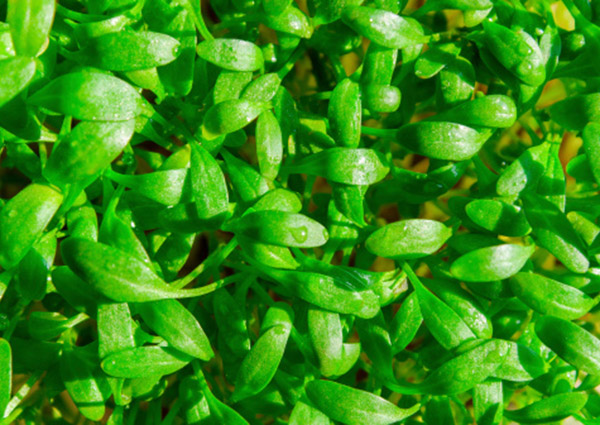 Cupric sulfate anhydrous
(copper 1.3 mg)
3.3 mg
Copper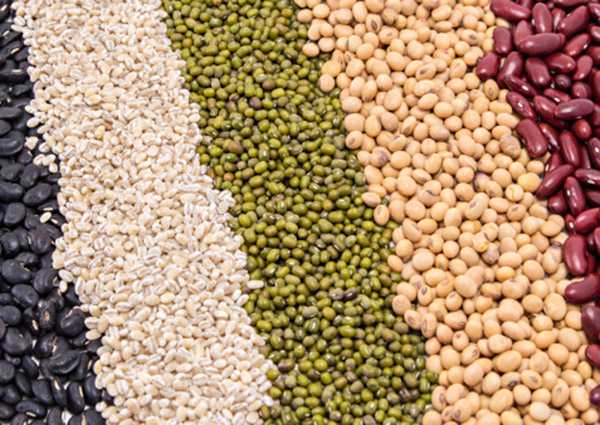 Riboflavin
(vitamin B2)
1.5 mg
Vitamin B2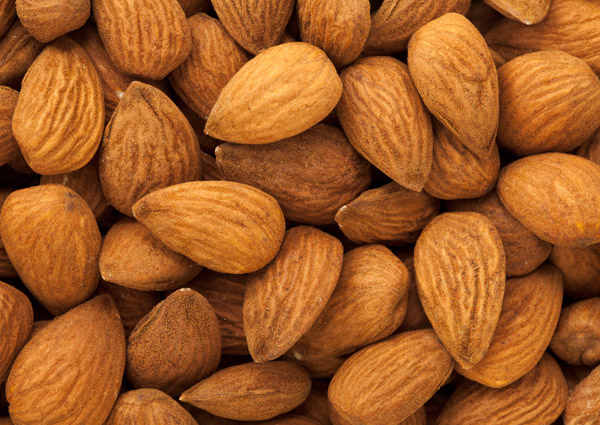 Thiamine nitrate
(vitamin B1)
1.5 mg
Vitamin B1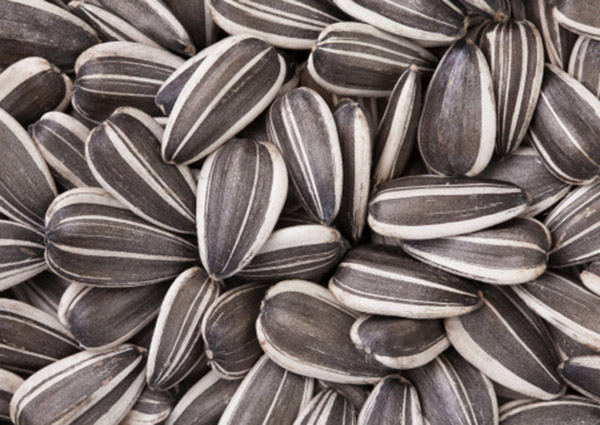 Manganese sulfate monohydrate
(manganese 5 mg)
15.4 mg
Manganese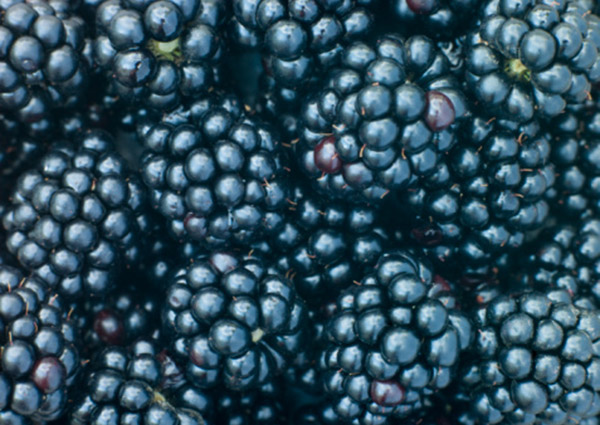 Zinc sulfate monohydrate
(zinc 15 mg)
41.6 mg
Zinc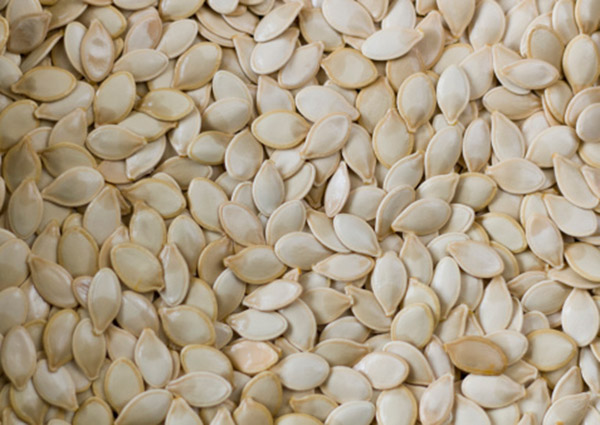 Nicotinamide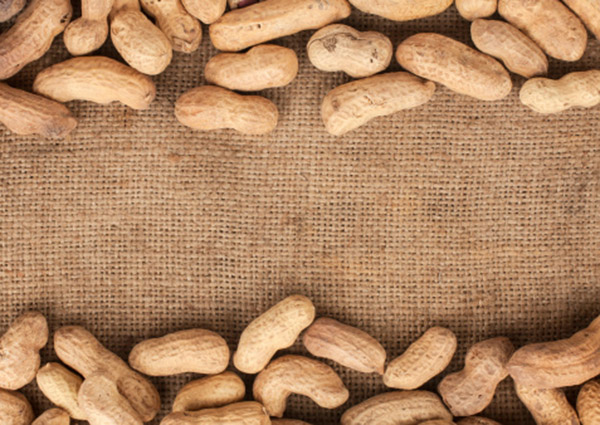 Ferrous fumarate
(iron 24 mg)
75.4 mg
Iron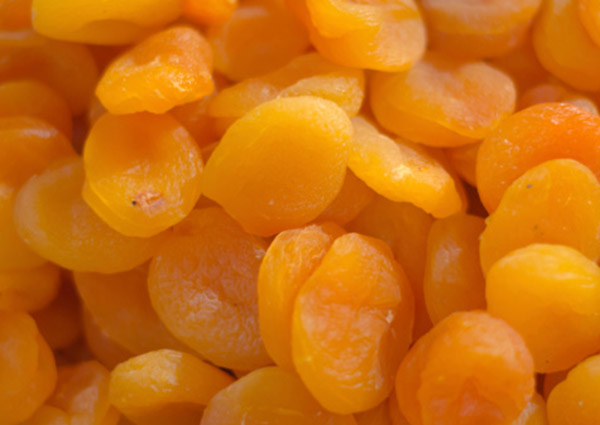 Pyridoxine hydrochloride
(vitamin B6)
50 mg
Vitamin B6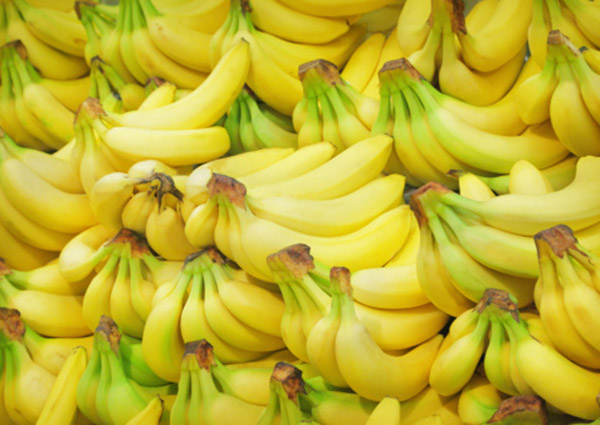 Cyanocobalamin
(vitamin B12)
50 µg
Vitamin B12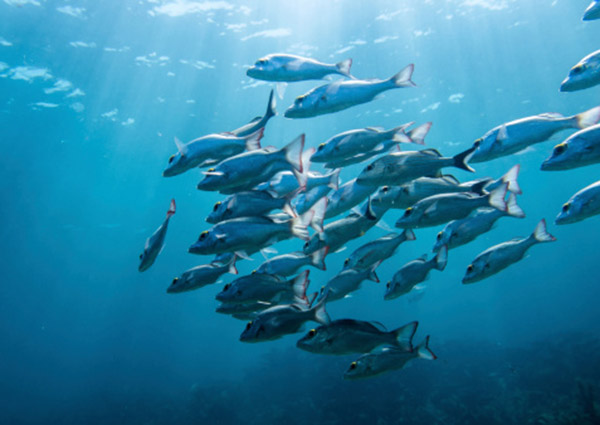 Magnesium oxide-heavy
(magnesium 200 mg)
350 mg
Magnesium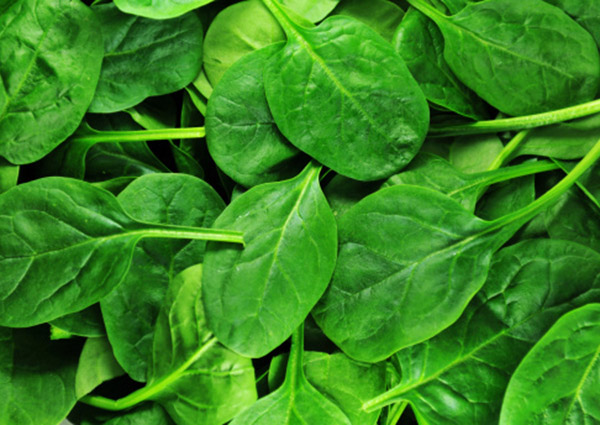 Calcium ascorbate dihydrate
363 mg
Vitamin C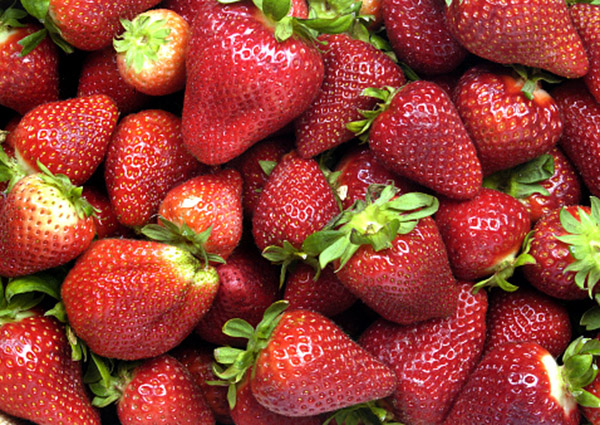 Selenomethionine
(selenium 65 ?g)
161.5 µg
Selenium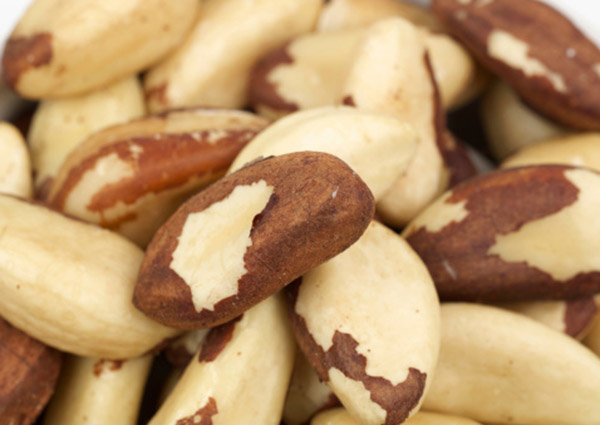 Biotin
Calcium pantothenate
(pantothenic acid, vitamin B5 4.6 mg)
5 mg
Vitamin B5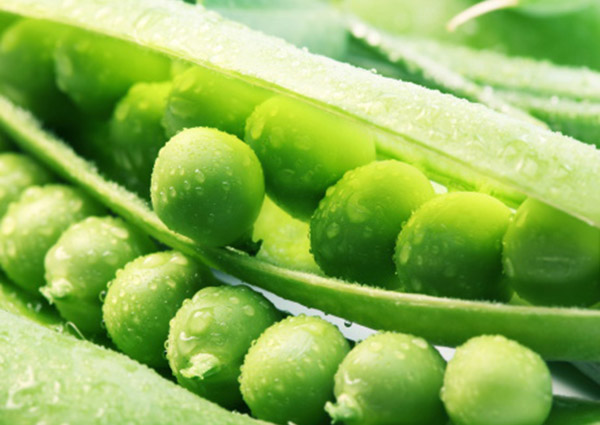 Active ingredients per capsule
Fish oil- natural
500 mg containing omega-3 marine triglycerides approx 165 mg
Fish oil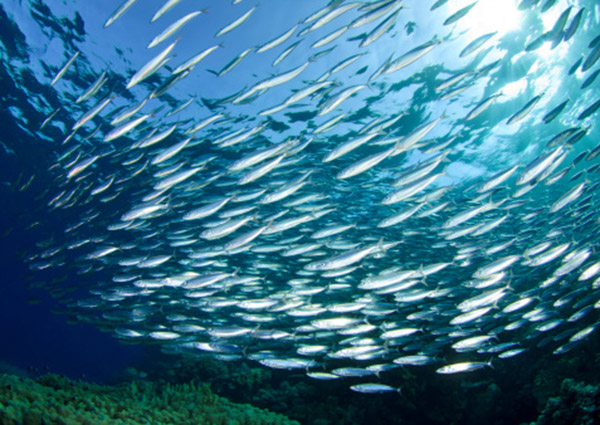 d-alpha-tocopheryl acetate
(natural vitamin E 200 IU)
147 mg
Vitamin E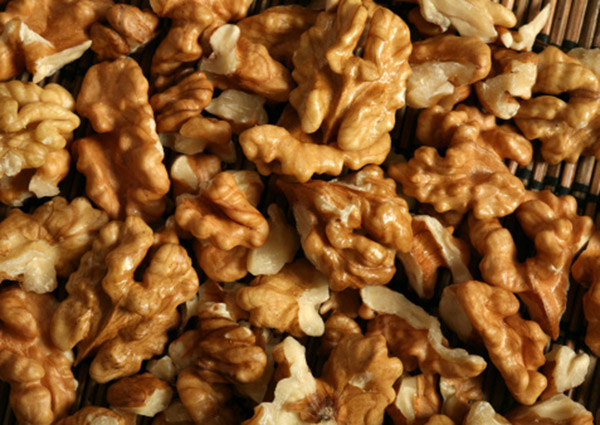 Ubidecarenone
(coenzyme Q10)
60 mg
Cholecalciferol
(vitamin D 400 IU)
10 µg
Vitamin D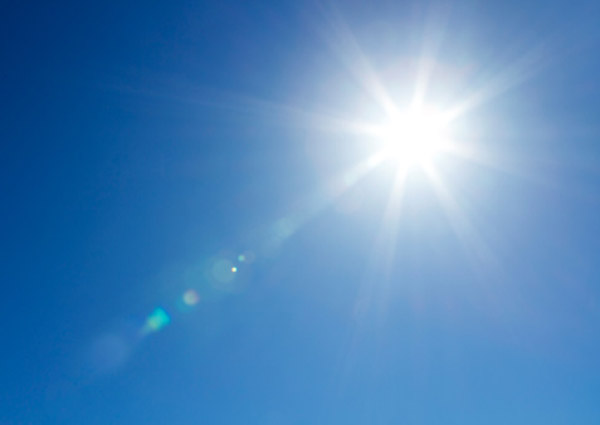 Betacarotene
(from Dunaliella salina extract equivalent to fresh cell 37.5 mg) 1.5 mg
Betacarotene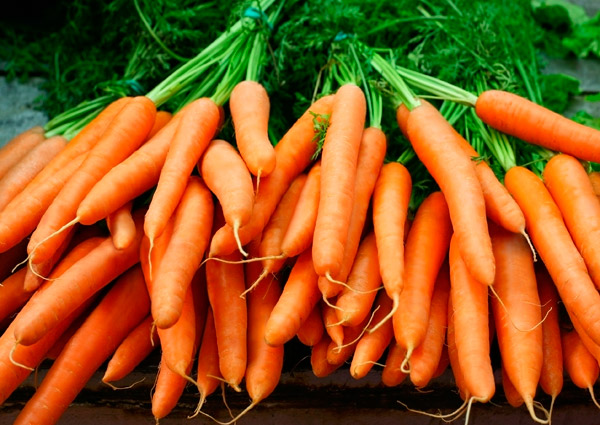 Dosage
Adults – Take 1 capsule and 1 tablet daily with a meal, or as professionally prescribed. Ideally taken up to six months before conception.
Contraindications and cautions
This product contains selenium which is toxic in high doses. A daily dose of 150 µg for adults of selenium from dietary supplements should not be exceeded
Consult your healthcare professional before use if you have had renal calculi (kidney stones). Ascorbic acid may increase the risk of recurrence of calcium oxalate calculi
Not to be taken if on warfarin therapy without medical advice
Consult your healthcare professional before use if suffering from a thyroid condition
Do not exceed the stated dose of folic acid except on medical advice. If you have had a baby with a neural tube defect you should seek specific medical advice
Not to be taken with Blackmores Pregnancy & Breast-Feeding Gold, Blackmores I-Folic™, Blackmores Folate, or other folic acid containing supplements
Not for the treatment of iron deficiency
Recommendation - Have a full medical check-up with your doctor before trying to conceive
Contains sodium sulfite
If you have any pre-existing conditions, or are on any medications always talk to your health professional before use
Some products should be ceased at least two weeks before any elective surgery, please confirm with your health professional
Physical description
Capsule: an opaque red, unprinted, oblong-shaped soft gelatine capsule

Tablet: an opaque pink, unprinted, oval-shaped tablet
Always read the label. Use only as directed.